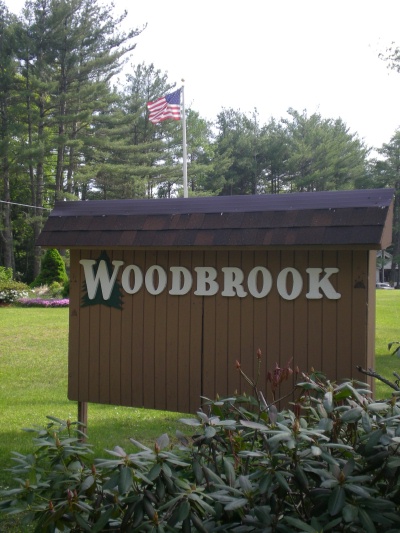 Welcome
Welcome to the Woodbrook Camp and Tennis Club website.
This site serves the residents of Woodbrook, as well as those interested in what Woodbrook has to offer.
Please take some time to browse through the site and see what we've included, in order to have information readily available to you.
Location: 774 Route 12 South Fitzwilliam, NH 03447
Property Type: Woodbrook is a seasonal private recreational vehicle condominium community. Please see our FAQ for more details.
Recreational Activities:
Tennis courts, community pools, bocce courts, horseshoe pits, playground, located on Sip Pond
Amenities:
Community Pool, Community Beach, Swimming and Water Sports, Tennis Courts, Bocce Courts, Community Lodge, Security Gate
Custom Search